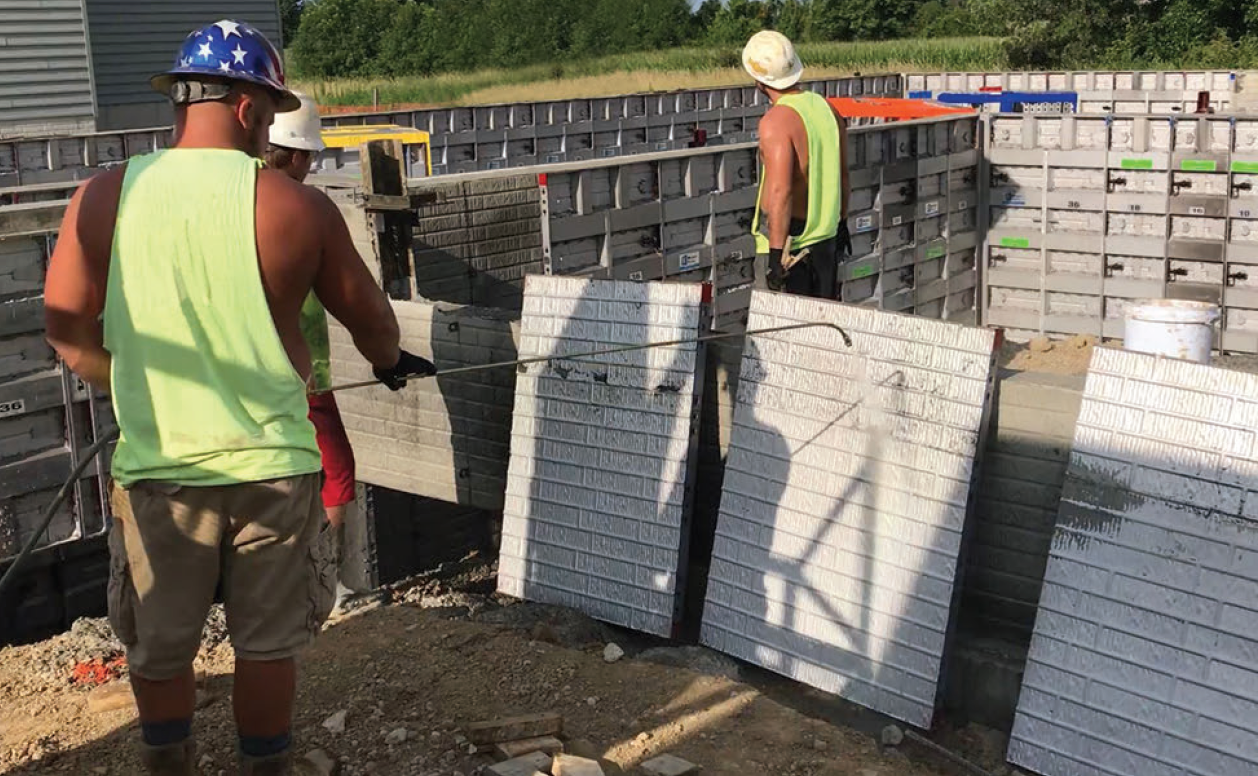 In part 2 of his 4-part series, Destry covers how to achieve the best results from your formwork by choosing the right release agent. It goes way beyond which standalone product is best. How, when and on what you apply it are all things to consider in choosing the best product for the job. Read "Matching Form Release Agents to Application Methods" in the Fall 2018 issue of Concrete Facts magazine!
Read the full article here!
Check out Destry's latest article right away and also have a look at Alumi-Nox R to reduce build-up and improve appearance! Then, to see what Nox-Crete can do to help you achieve smooth forms, contact Destry at DKenning@nox-crete.com or 402-504-9232.