In the second edition of Nox-Crete Pros, Nox-Crete Products Group highlights Eric Leone and Leone Concrete Corp.'s quest for top quality builds through the use of top quality concrete construction products.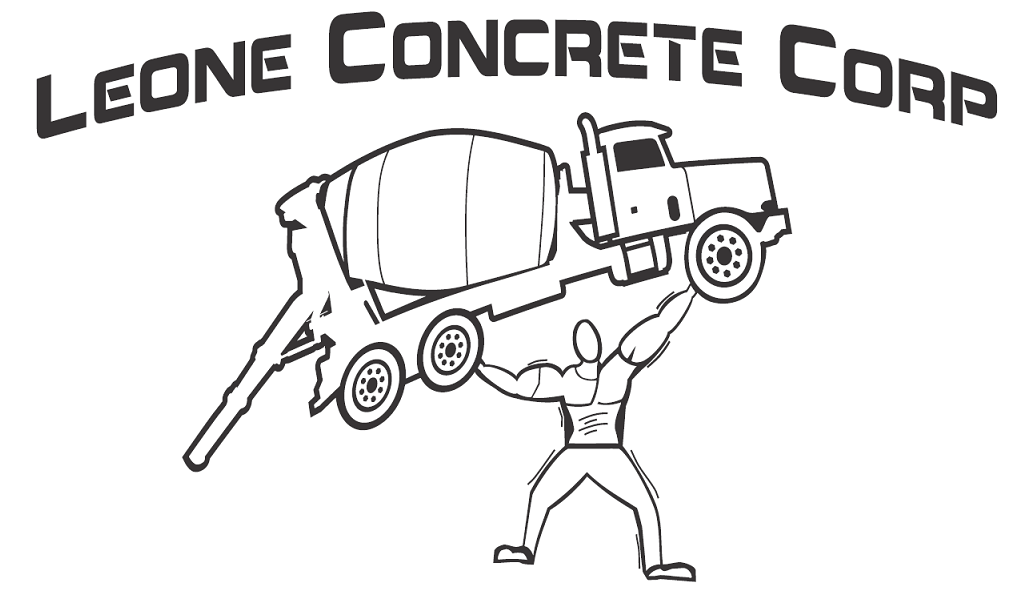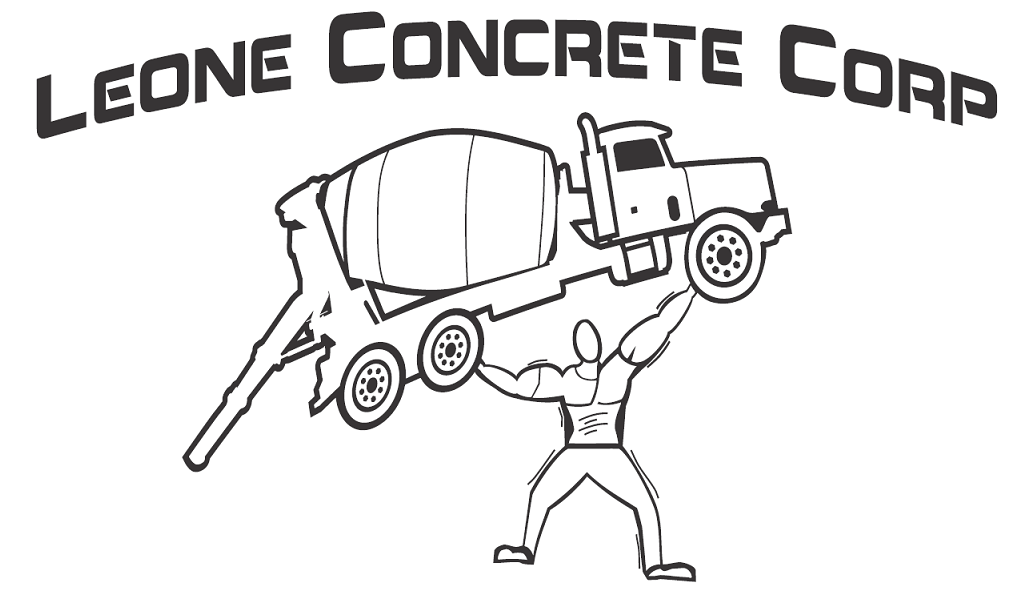 The Proof is in the Pudding
That old saying, "the proof is in the pudding" really held true recently for Eric Leone, owner of Leone Concrete Corp. of Newport, Maine.
When he called his A.H. Harris account manager, Alan Gould, and asked for an order of form release agent, Alan was getting ready to head to Eric's project site—a new wood chip plant—to confirm that a form order arrived in full. Alan was driving there with Rob Wagner, Nox-Crete Product Group's Northeast Division Manager, who was planning to demo a form sprayer for Eric.
Eric didn't ask for a specific brand of form release, so, at Rob Wagner's recommendation, Alan brought a drum of Nox-Crete's Chembeton.
Because Eric isn't convinced of a product's quality until he sees it for himself, he decided to do a quick comparison test. He still had some of the form release he and his crew had been using, so he used the existing release agent—not a Nox-Crete product—on one wall, then tried Chembeton on two walls.