In the second edition of Nox-Crete Pros, Nox-Crete Products Group highlights Eric Leone and Leone Concrete Corp.'s quest for top quality builds through the use of top quality concrete construction products.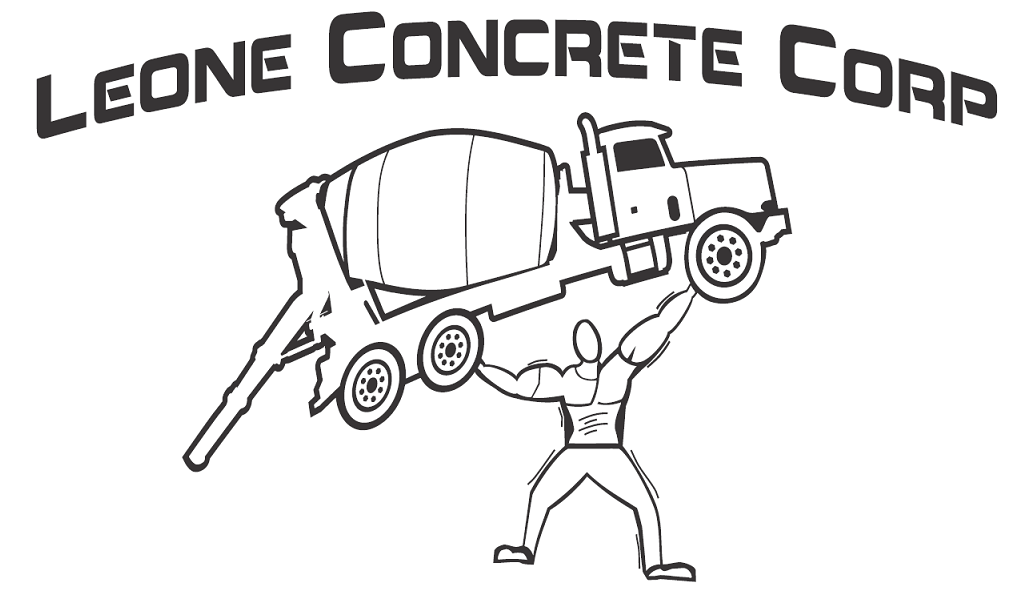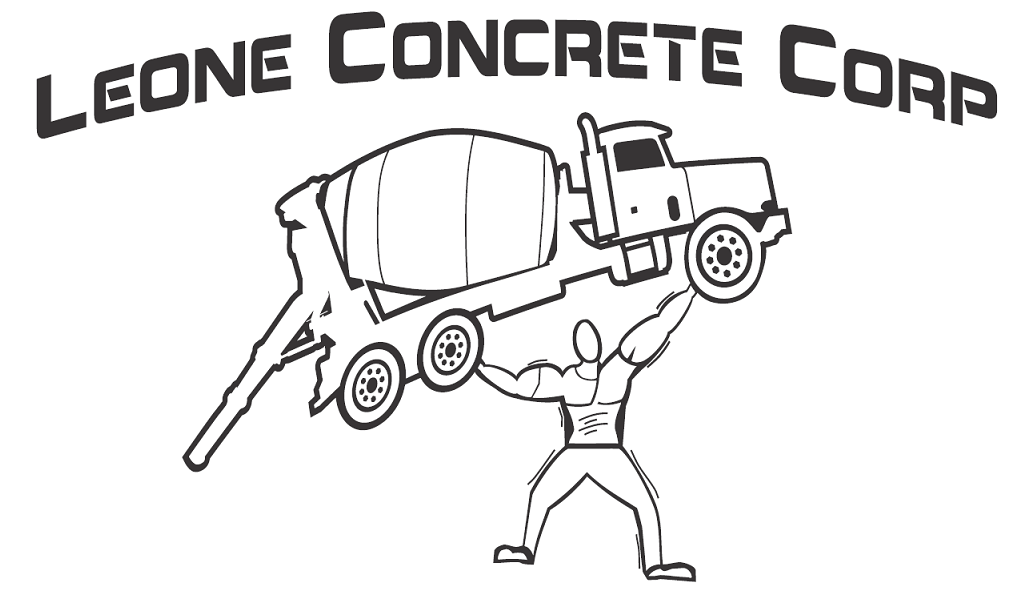 The Proof is in the Pudding
That old saying, "the proof is in the pudding" really held true recently for Eric Leone, owner of Leone Concrete Corp. of Newport, Maine.
When he called his A.H. Harris account manager, Alan Gould, and asked for an order of form release agent, Alan was getting ready to head to Eric's project site—a new wood chip plant—to confirm that a form order arrived in full. Alan was driving there with Rob Wagner, Nox-Crete Product Group's Northeast Division Manager, who was planning to demo a form sprayer for Eric.
Eric didn't ask for a specific brand of form release, so, at Rob Wagner's recommendation, Alan brought a drum of Nox-Crete's Chembeton.
Because Eric isn't convinced of a product's quality until he sees it for himself, he decided to do a quick comparison test. He still had some of the form release he and his crew had been using, so he used the existing release agent—not a Nox-Crete product—on one wall, then tried Chembeton on two walls.
Eric found his proof in the pudding, or better yet the form release agent, A.H. Harris and Nox-Crete supplied.
"I noticed the difference on the first Chembeton wall itself after it was stripped," Eric said. "It was more consistent in color, almost a purer color."
Rob's product recommendation was a resounding success.
Quest for the Best
Eric strategically uses the highest quality materials and equipment to succeed as a small contractor.
"We're efficient," he said. "We do the work the bigger guys do, but with a smaller crew, and more and better equipment. Other crews operate with 15 guys; we have eight. So we make sure we have the best product. We can make up the slack there. When it comes to form release, the better product I use, the less work it takes."
Eric was so impressed with Chembeton's quality that he's since ordered a tote of it from A.H. Harris. He appreciates the fact that ordering a tote gave him the added advantage of a reduced price per gallon.
"We can afford to buy a product we can use all summer," he said. "It makes more sense to buy in bulk if we can—and save a bit."
—————————————————————
Nox-Crete Products Group is excited to honor Leone Concrete Corp. as a Nox-Crete Pro. Eric and his crew work smart and hard to execute top-quality placements and continue to find ways to innovate and improve their end result. This devotion to growth, while remaining consistent in their delivery of excellence, is the exact reason Leone Concrete Corp. has been recognized as a Nox-Crete Pro!
Congratulations to Eric Leone and Leone Concrete Corp.!


For information on Nox-Crete Products or to set up a demo in the Northeast Region, contact:
Northeast Division Sales Manager Rob Wagner -
Phone: 603.443.0290 Email: rwagner@nox-crete.com
Inside Sales Support, Eastern US Kevin Donohue -
Phone: 402.341.2080 Email: kdonohue@nox-crete.com