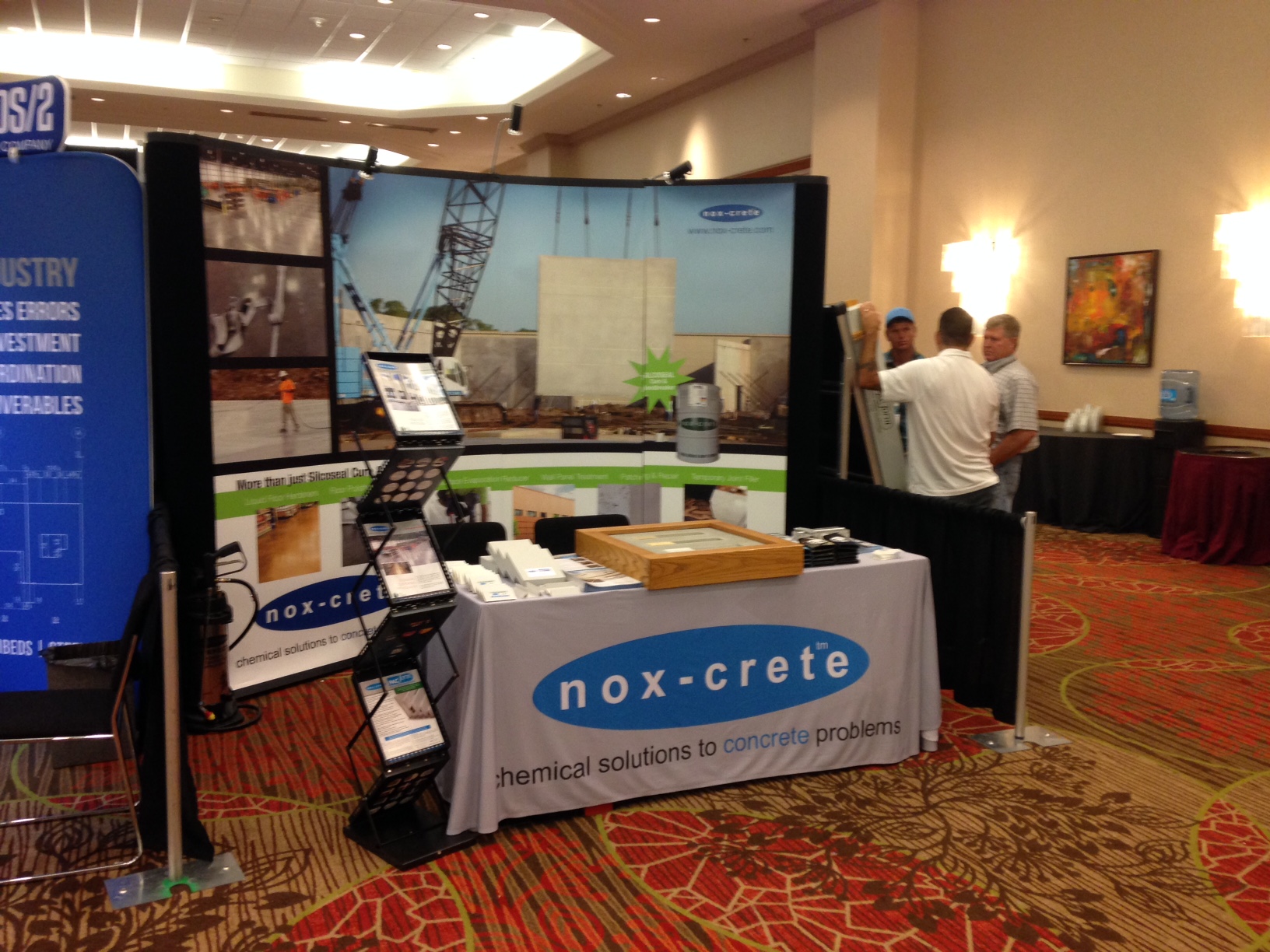 Attendees of the TCA Tilt-Up Convention & Expo in Dallas will find the best tilt-up products and the most knowledgeable tilt-up experts in the industry at the Nox-Crete booth, #301.
Have a chat with our team to learn about our top-of-the-line PVC rustication strips, Clean Line Reveal, 2018 winner of the Most Innovative Products at the World of Concrete! Clean Line Reveal for tilt-up and precast is durable, easy to install and offers a clean release every time. Or let them show you PacForm, our laminated veneer lumber wall panel edgeform. 
In the market for a good bondbreaker, cure or joint filler? They can help you with that too! Stop by and see them Thursday September 20 and Friday September 21.